The New Zealand Llama Association
The most important thing the NZLA offers is a place you can meet people with a shared interest – llamas! A place where you can share information, get help or advice, and  where we support each other to promote the well-being llamas.
What we do
To educate owners and interested members of the public in the needs, care and welfare of llamas.
To promote llamas and their uses as working and companion animals, and pets.
To facilitate and encourage fun activities with llamas.
To liaise with government and other authorities on behalf of members on matters pertaining to llama ownership, care and use.
To provide a communication forum for the sharing of news, ideas and knowledge relevant to llama ownership, care and use.
To negotiate, set up and operate agencies, or other arrangements with other Camelid organisations where applicable to achieve the objectives of the association.
To encourage compliance with a code of conduct for llama ownership
To provide a registry for the collection of information of all New Zealand llamas and for the registration of llamas.
Find out more about Membership and Join the NZLA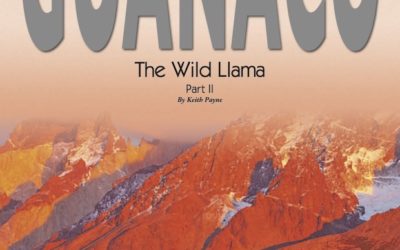 Most camelid owners are well acquainted with the history of how their animals originated eons ago in what today is the USA. Immigrating south through Central America, down the Andes to the bottom of South America. By the end of the Pleistocene Ice Age (10 – 12,000 years ago ), earlier larger llama genera, Paleolama and Hemiauchenia, had become extinct leaving the two camelid genera, the guanaco and the vicuna. The genera of the llama and the vicuna are thought to have separated over 2 million years ago.
read more